SPILL PREVENTION, CONTROL AND COUNTERMEASURES (SPCC PLANS)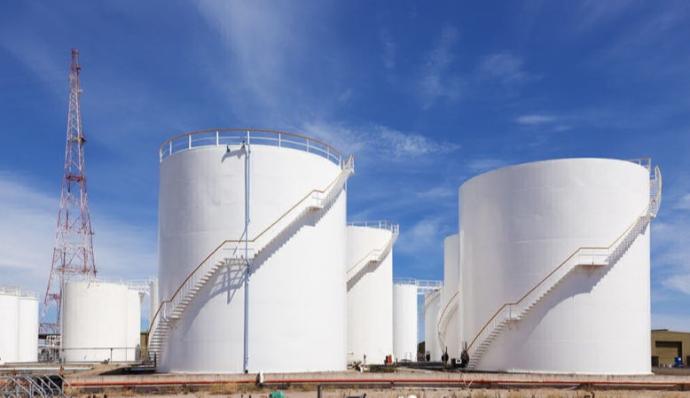 The intention of a Spill Prevention, Control and Countermeasures (SPCC) Plan is to establish the procedures and equipment required to prevent the discharge of oil and hazardous substances in quantities that violate applicable water quality standards, cause a sheen upon or discoloration of the surface of navigable waters or adjoining shorelines, or cause sludge or emulsion to be deposited beneath the surface of the water or upon adjoining shorelines. The plan also establishes the activities (i.e., countermeasures) required to mitigate such discharges should they occur.

Plans are prepared pursuant to the Oil Pollution Prevention Regulations of the Environmental Protection Agency (EPA) (40 CFR 112)

Oil spills endanger public health, impact drinking water, devastate natural resources, and disrupt the economy. In the United States we use vast quantities of oils to heat our homes, provide fuel for automobiles, and operate various pieces of equipment. During storage, transport, or as the result of energy exploration and production activities, oil and other oil-based products are sometimes spilled onto land or into waterways. When this occurs, human health and environmental quality are put at risk. Every effort must be made to prevent oil spills and to clean them up promptly once they occur. The costs associated with spill prevention are often much less than the costs associated with spill cleanup, fines, and other civil liabilities.

As the old adage states, "an ounce of prevention is worth a pound of cure." The purpose of the Spill Prevention, Control, and Countermeasure (SPCC) rule is to help facilities prevent a discharge of oil into navigable waters or adjoining shorelines. This rule is part of the U.S. Environmental Protection Agency's oil spill prevention program and was published under the authority of Section 311(j)(1)(C) of the Federal Water Pollution Control Act (Clean Water Act) in 1974. The rule may be found at Title 40, Code of Federal Regulations, Part 112.

---
FREQUENTLY ASKED QUESTIONS


WHO IS COVERED BY THE SPCC RULE?

A facility is covered by the SPCC rule if it has an aggregate aboveground oil storage capacity greater than 1,320 U.S. gallons, has a completely buried storage capacity greater than 42,000 U.S. gallons, and there is a reasonable expectation of an oil discharge into or upon navigable waters of the U.S. or adjoining shorelines.
WHAT TYPES OF OIL ARE COVERED?
Oil of any type and in any form is covered, including, but not limited to: petroleum; fuel oil; sludge; oil refuse; oil mixed with wastes other than dredged spoil; fats, oils or greases of animal, fish, or marine mammal origin; vegetable oils, including oil from seeds, nuts, fruits, or kernels; and other oils and greases, including synthetic oils and mineral oils.
WHAT KINDS OF FACILITIES ARE COVERED?
A facility that stores, processes, refines, uses, or consumes oil and is non-transportation-related is potentially subject to the SPCC rule. Operations that are intended to move oil from one location to another, i.e. transportation-related, are not included.
---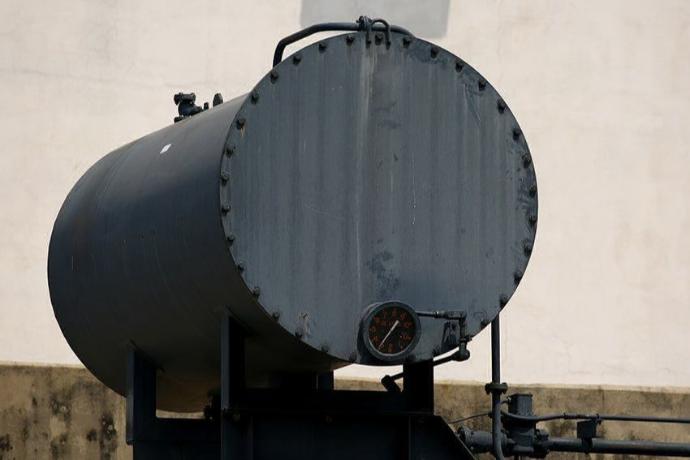 Here are some examples of covered facilities and operations:
Oil Drilling Power Generators Oil Refineries


Onshore and offshore oil well drilling facilities


Onshore and offshore oil well drilling facilities


Onshore and offshore oil production facilities (including separators and storage facilities)


Oil refining or storage facilities


Industrial, commercial, agricultural, or public facilities using or storing oil


Certain waste treatment facilities


Loading racks, transfer hoses, loading arms, and other equipment


Vehicles (e.g. tank trucks) and railroad cars used to transport oil exclusively within the confines of a facility


Pipeline systems used to transport oil exclusively within the confines of a facility

Using containers suitable for the oil stored. For example, use a container designed for flammable liquids to store gasoline
Providing overfill prevention for your oil storage containers. You could use a high-level alarm or audible vent
Providing sized secondary containment for bulk storage containers, such as a dike or a remote impoundment. The containment needs to hold the full capacity of the container plus possible rainfall. The dike may be constructed of earth or concrete. A double-walled tank may also suffice
Providing general secondary containment to catch the most likely oil spill where you transfer oil to and from containers and for mobile re fuelers and tanker trucks. For example, you may use sorbent materials, drip pans or curbing for these areas
Periodically inspecting and testing pipes and containers. You need to visually inspect aboveground pipes and oil containers according to industry standards; buried pipes need to be leak tested when they are installed or repaired. Include a written record of inspections in the Plan. Prepare and implement an SPCC Plan: The owner or operator of the facility must develop and implement an SPCC Plan that describes oil handling operations, spill prevention practices, discharge or drainage controls, and the personnel, equipment and resources at the facility that are used to prevent oil spills from reaching navigable waters or adjoining shorelines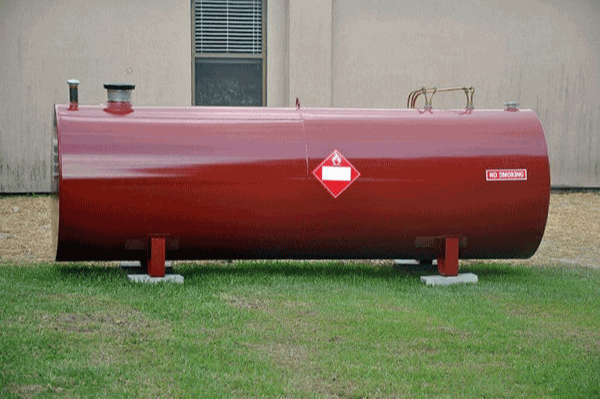 1. He is familiar with the requirements of the rule;

2. He or an agent has visited and examined the facility;
3. The SPCC Plan has been prepared in accordance with good engineering practices, including consideration of applicable industry standards, and with the requirements of the rule; not including discharges that are the result of natural disasters, acts of war, or terrorism. When determining the applicability of this SPCC reporting requirement, the gallon amount(s) specified (either 1,000 or 42) refers to the amount of oil that actually reaches navigable waters or adjoining shorelines not the total amount of oil spilled. EPA considers the entire volume of the discharge to be oil for the purposes of these reporting requirements.
4. Procedures for required inspections and testing have been established; and
5. The SPCC Plan is adequate for the facility


* Name and location of the facility
* Owner/operator name
* Maximum storage/handling capacity of the facility and normal daily throughput
* Corrective actions and countermeasures taken, including descriptions of equipment repairs and replacements
* Adequate description of the facility, including maps, flow diagrams, and topographical maps, as necessary
* Cause of the discharge to navigable waters, including a failure analysis
* Failure analysis of the system where the discharge occurred
* Additional preventive measures taken or planned to take to minimize discharge reoccurrence