Full Service Environmental Firm
24 Hour Service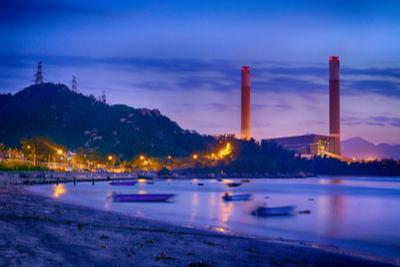 Responsible Environmental Solutions
The L&R Group is a full-service environmental firm. We provide a wide range of services for our customers, from non-hazardous waste transportation to mold investigations with sample analysis. L&R is the economical choice for businesses to be able to select a provider who is trusted and reliable.
We achieve success by providing our clients with the best customer service in the industry. The foundation of our business is based on developing long-term and mutually beneficial associations with our clients.
The L&R Group partners with many of the largest energy and manufacturing companies in North America. We are one of the fastest growing businesses in our field. L&R offer stand-alone or multiple-service capabilities to our clients. We provide a one-call solution to environmental needs. Our goal is to deliver the most cost-effective results using a broad range of approaches, non-conventional techniques, and technologically advanced equipment.
---
What Sets The L&R Group Apart?
We understand that customers have a choice who they do business with. We are partners with our clients, it's our commitment to provide high-quality services at an outstanding value. We make every effort to build reliability, trust, and friendships through honesty and integrity, ensuring a healthy long-term alliances with our clients.
Our employees are our greatest resource. We seek to provide a positive work environment that supports effective teamwork. We give clear communication of direction to motivate our team to achieve personal and company goals. We seek to inspire loyalty to our company by treating all our employees with respect, recognition, and understanding. We support a dedication to both work and family and desire that our employees find balance in a high commitment to both. We strive to have fun and enjoy our relationships.
---