OIL AND GAS
The oil and gas industry is driving our energy future. The L&R Group is positioned to assist in a vast array of services and be your sole source provider for construction, remediation, treatment, disposal, site maintenance – and much more. Some of the services provided for oil field customers include cost-effective transportation, treatment and disposal of cuttings, NORM wastes, and other residuals material handling. L&R also provides maintenance, excavation and cleaning services, storm water and erosion management, and well monitoring. L&R is a leader in liquid storage and treatment, and petroleum contaminated soil (PCS) treatment and disposal solutions. Our comprehensive network of alliance partners and specialty equipment can provide all your equipment needs. L&R Provides solutions. We can get the job done, and all through a single point of contact to you.
---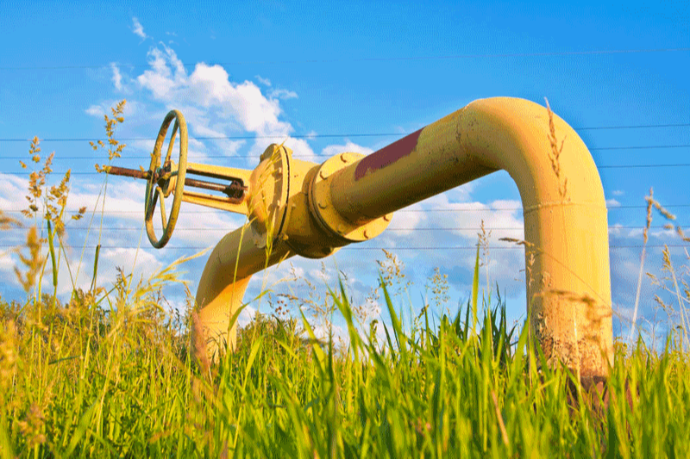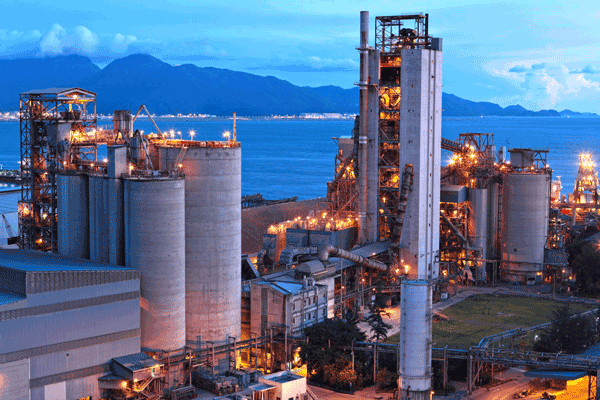 INDUSTRIAL
Industrial clients face numerous challenges in today's economy: pressures for market development, economic efficiencies, and stockholder returns. A growing business may also face new environmental risks associated with new technologies and operation, property challenges, and corporate acquisition. The L&R Group has the experience to help your business grow while maintaining compliance, controlling risks, managing assets, and evaluating acquisition opportunities. Whether it involves assisting you in developing a plan or providing our expertise in assessing your facilities, L&R provides the services and the team to meet your needs.
---
COMMERCIAL
In today's economy developers are challenged to implement their vision for various development projects. Traditional financing is restricted, markets are oversaturated, and governments are straining to provide the services needed to conduct business in a timely fashion. For decades, L&R's personnel have supported developers in overcoming these challenges by creatively using existing incentives, bringing together various stakeholders, and helping future owners understand the risks and environmental issues associated with their proposed development. L&R looks forward to offering our experience and services on your next development project.
---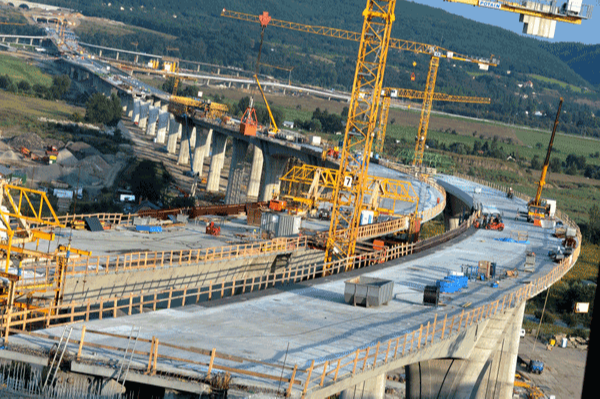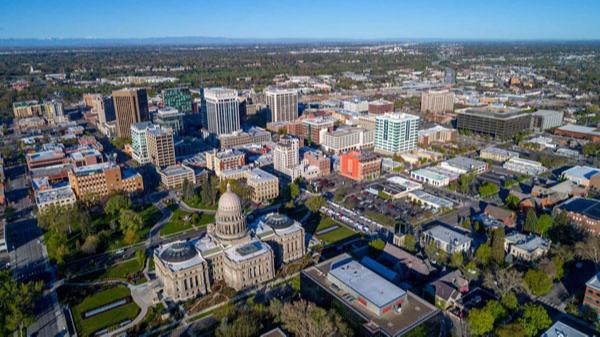 GOVERNMENT
The L&R Group offers many beneficial services to our governmental organizations. State, federal, local mandates, and rules require specific environmental standards on a wide variety of projects. L&R provides expert consulting services regarding those rules and specifications. L&R has developed procedures and standards that aid our clients in managing their assets and programs.
---
TRANSPORTATION
Safe and reliable transportation is critical for any industrial environmental services program. The L&R Group has the experience, equipment, and logistics infrastructure to transport your industrial by-products safely, reliably and responsibly. L&R's capabilities include bulk hauling, small quantity collection, specialized trucking, waste-by-rail, vacuum services, and transportation management services. Our clients rely on us for managing and transporting their industrial by-products. Whether you have a single drum or a trainload of materials to be managed, we can identify the environmental and economic issues associated with those materials, provide a variety of cost-effective solutions, and recommend those that are most appropriate for your project. Rely on us for well-maintained and up-to-date vehicles and equipment, which are operated by trained and dependable industry professionals. Our competitively priced services are available throughout the United States.
---